Commercial Framed Windows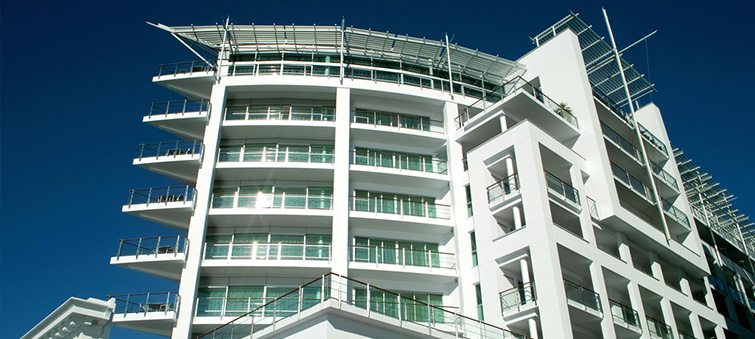 Our commercial framed Windows are available in a variety of modern frame colours to suit all.
With full joint sealing to maximize weather proofing performance.
Simple and affordable Commercial framed windows Southern cross windows can have your quote back to
you in under 24 working hours.
Start Your Renovation Plans Today
Why wait any longer? Let Southern Cross Windows be your one-stop manufacturer and
supplier for all your glass doors and windows.
Contact our team for an obligation-free quote and start saving both time and money on all your renovation projects!