Window and Door Supply
and Installation on the Gold Coast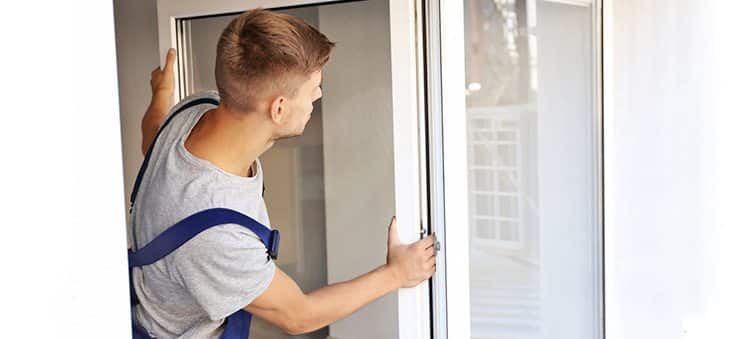 If you're looking to renovate your home on the Gold Coast, look no further than Southern Cross Windows.
We not only manufacture and supply a range of aluminium windows and doors,
but our team of skilled and trained tradespersons also take care of delivery and installation.
You can trust our high quality workmanship and professional project management when it comes to the preparation and installation of your new doors and windows.
We offer a variety of services in the preparation and installation of new windows and doors. Some of our services include:
Removal of Existing Windows and Doors
If you'd like to extend an existing window to install new stacker or bi-fold doors, we can cut down the brick work that is currently there. If you want to make the opening wider, we have connections with specialised builders outside of the scope of our business who can cut across the wall and assist you achieve your desired vision for your home renovation.
Supply and Install Into an Empty Opening
You can turn to us for your simple renovations too. If you have already removed the existing windows, we can fit your brand new windows at a minimal cost.
Alternatively, if you are having something like a kitchen bench installed and you would like a bifold window, we can take care of that too. After discussing your requirements in a free consultation we will order the materials that suit your opening and your product configuration.
Then, once the bench is fitted, our final site measure will confirm the sizes and fast track the manufacturing process for your job.
Contact our team on the Gold Coast for a free consultation so we can discuss your requirements and advise you on the best solution.