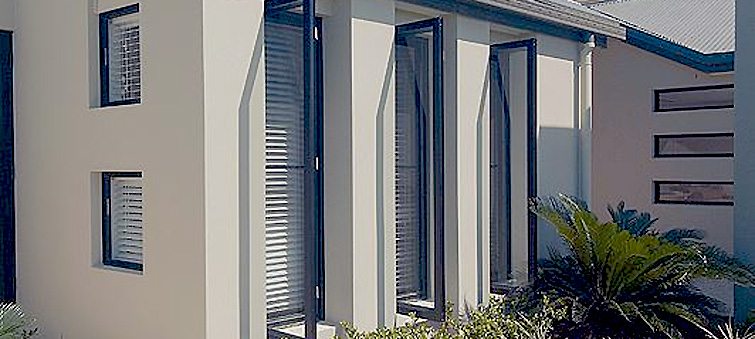 Casement Windows are designed for extreme weather conditions.
They are tested to resist 360km/hour winds and offer superior resistance to water penetration.
Tested to 1000Pa – 60% better than Australia's harshest water resistance rating of 600Pa. Suitable for coastal areas and industrial environments due to their stainless steel fastenings which minimize corrosion.
A perfect choice for your coastal home.
Start Your Renovation Plans Today
Why wait any longer?
Let Southern Cross Windows be your one-stop manufacturer and supplier for all your glass doors and windows.
Contact our team for an obligation-free quote and start saving both time and money on all your renovation projects!