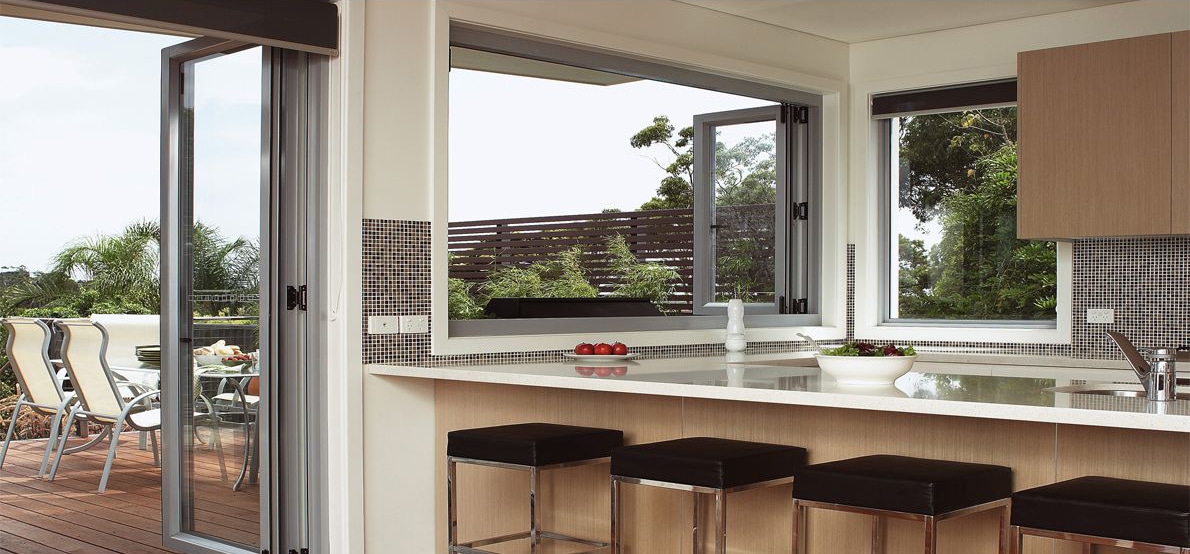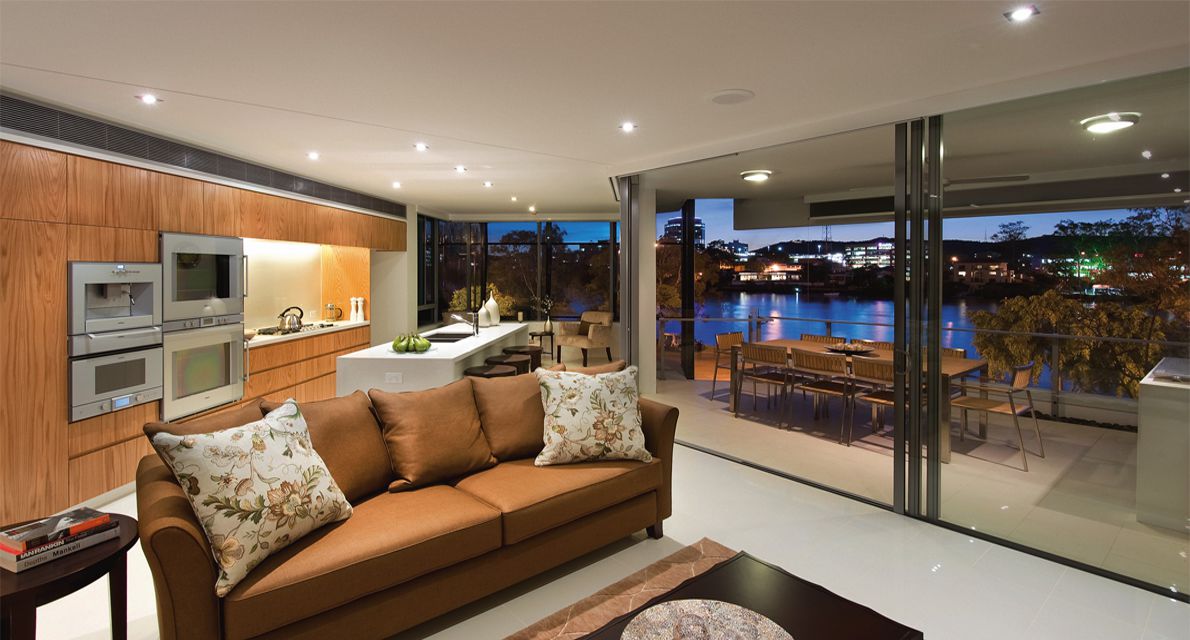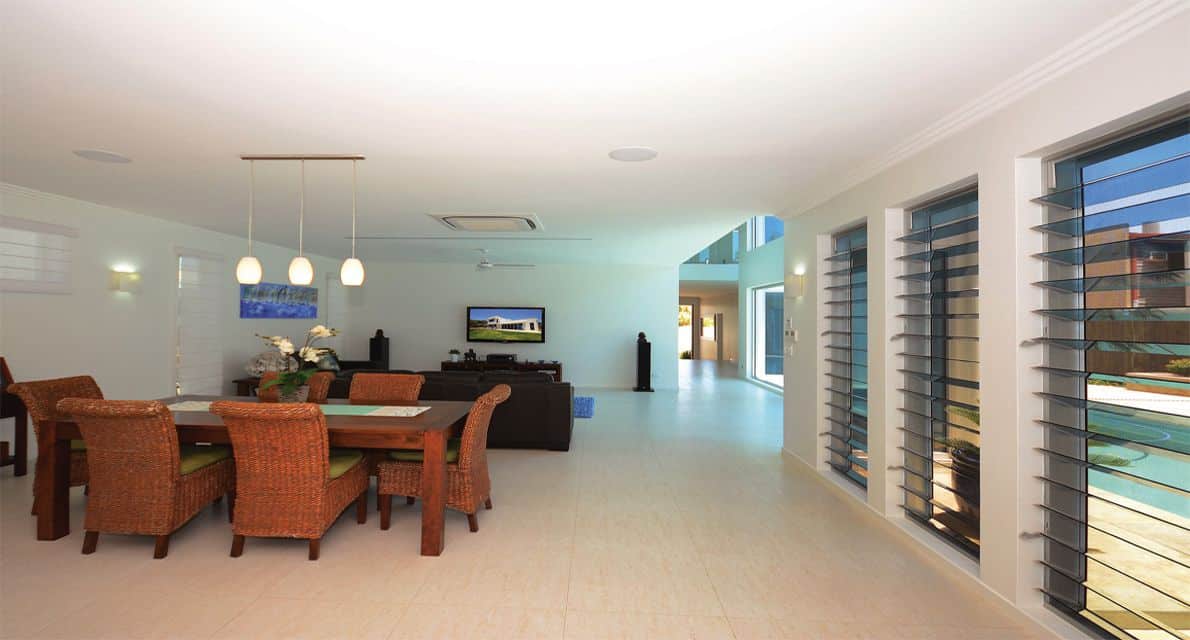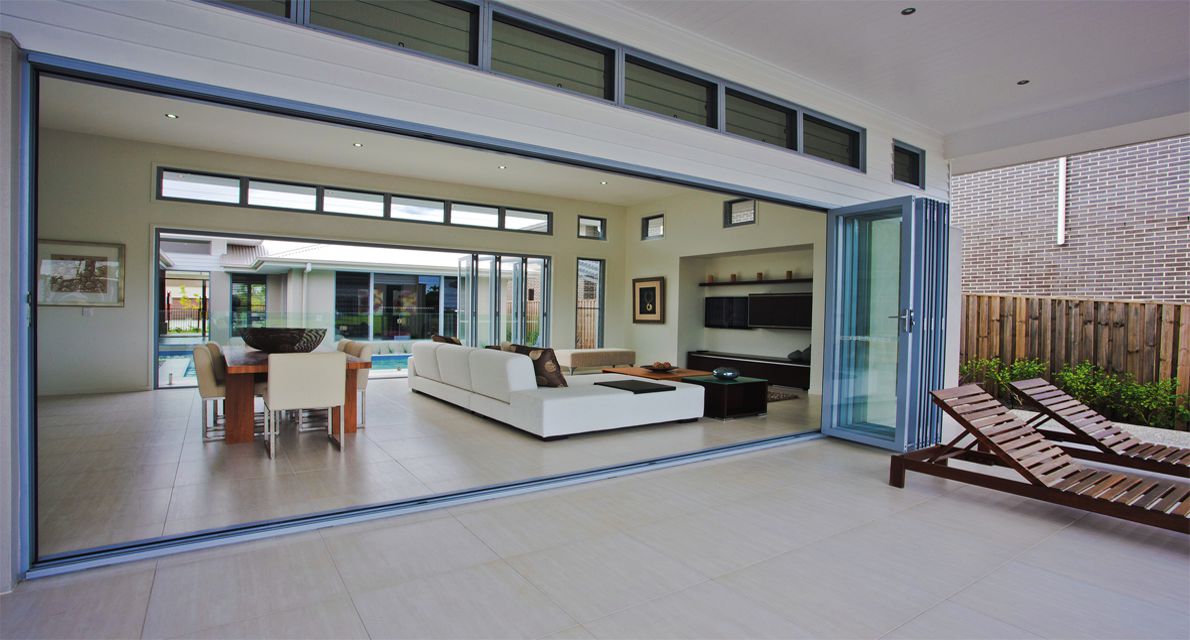 Windows & Doors
Gold Coast
The Gold Coast's Windows & Doors Experts
ASK AN EXPERT
Contact the experts today to book an
on-site measure and quote.
RENOVATING?
Do you need help with the different Windows?
We are here to help, we specialise in Home Renovations.
WINDOWS GOLD COAST
There is nothing like a beautiful window to transform an ordinary space into something luxurious and extraordinary. There are many window types available, but choosing the right ones to fit your project or home can be challenging, especially if you're inexperienced.
DOORS GOLD COAST
Many factors must be considered before making a decision, such as the local climate, your home's orientation, and its location. Remember that different doors often call for different performance levels depending on their location.
Our experts can guide you through the entire process to find door solutions that will be practical, reliable and durable, and that will also look fantastic in your home.
Range of High Quality Options
Southern Cross Windows is a local, family run company specialising in the manufacturing and installation of aluminium glass windows and doors. We pride ourselves on providing personalised care, quality products and professional workmanship.
Our Gold Coast team has a wealth of experience renovating and installing bi-fold windows and doors, stacker doors, and sliding doors. Our aim is to provide you with the most value for your money while matching your specifications and style.
If you're building or renovating anywhere from Byron Bay to Redcliffe, call our renovation specialists. We'll deliver a selection of door and window choices that suit your tastes and décor.
Our range of bi-fold doors is perfectly complemented by a collection of hinged, sliding, and stacker doors. We can help you with everything from product selection to installation, ensuring you find a perfect fit for your home.
Window Installation
Our windows range also offers many excellent choices to match your decor and enhance your functionality. From double hung windows to security screens and our classic range of bi-fold windows, we're sure to have something for you. Talk to us about installation, product selection and matching your windows and doors.
Frequently Asked Questions
What is the process for buying new windows?
Firstly, you should choose the window type that best suits your needs. Whether you're looking for windows for a commercial or residential property, we have something for every project. Once you've decided on a style and know the approximate measurements, you can request a free quote online. Alternatively, if you'd prefer to consult our team, you can book a consultation with one of our experts, and we'll ensure you get the windows that are right for you.
How do I choose the right type of window for me?
Choosing the right window type means considering several factors: size, security, additional features, and visual appeal. Specific windows will best fit certain spaces, and size can be a factor when making a selection. Security features vary across our range, so choosing a style that suits your requirements is essential. A window's additional features, including the way it opens, will also influence your choice, and, finally, you'll want to choose a style that appeals to your unique tastes.
What is the process for buying new doors?
If you're planning to buy a new door, first, you should choose a type that suits your needs. With a style selected and the approximate measurements in hand, you can then request a free quote online. Alternatively, you can book a consultation with our team, and we'll make sure everything's perfect before we start work on your new door.
What are stacker doors?
Stacker systems allow you to open up an area by sliding and stacking the doors at the end of the frame. Stacking means your doors are out of the way, taking up minimal space while looking good. Specialised stacker systems are excellent for large areas or any room you want to really open up. To learn more, our product page has all the information you need.
What are standard door sizes?
In Australia, a door with measurements of 2040 x 820 x 35 mm is standard. However, sizes do vary depending on the design and construction of your property. Our team will always take exact measurements before undertaking any project, so you can rest assured you'll get the perfect fit.
Do you service my area?
Our service area extends from the Gold Coast to Northern New South Wales. With broad coverage, we offer convenience to our customers. Our friendly team can answer any additional questions you have regarding our service area.
Why choose Southern Cross Windows?
Our team at Southern Cross Windows works closely with every customer to ensure the perfect outcome for each project. With a friendly, reliable team of expert craftsmen, Southern Cross Windows is your top-tier window and door provider. Quality workmanship and exceptional customer service are the hallmarks of our business, and we always strive for perfection.
If you know the details of your order, you can request a free quote online. You'll simply choose a product, enter additional project information, and provide the approximate measurements. Alternatively, contact our team to arrange a consultation, and we'll ensure you get the perfect fit.
Free Onsite Consultations
Quality Guaranteed
Manufacture, Supply & Install
All Work Australian Standard Certified
Excellence in Craftsmanship
All our products are tested to Australian Standards and are available in an extensive variety of contemporary colours. From creating indoor-outdoor entertainment areas to bedroom balconies, the renovation options are endless.
View our range of local aluminium glass windows and explore our products in detail to learn more.
Call Us and Start Your Renovation Plans Today
If you're in Currumbin, on the Gold Coast or anywhere in between, drop in and see us to discuss your glass doors and window needs. We can guide you through your renovation with advice and expertise. Alternatively, you can call us on 07 5534 3300 or contact our team for an obligation-free quote.
If you'd like to discuss your product choices and design requirements, click here to check our range of doors and windows and talk directly to our team.