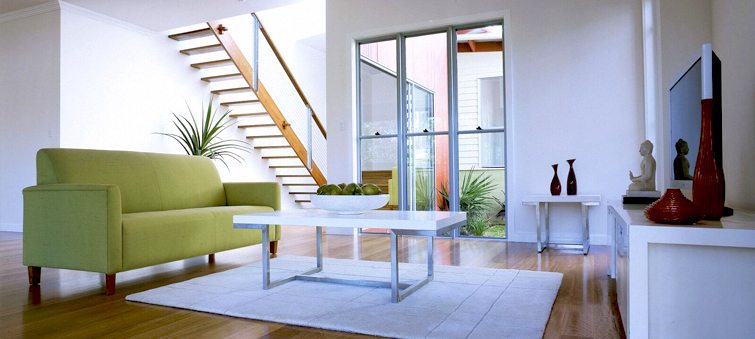 Awning Windows add a different look to your home. Attractive and functional they are fast becoming popular.
They can stand alone, stack vertically or be combined horizontally. Full joint sealing provides weather proofing. Optional lockable gear winder prevents window closing in high winds whilst offering added security.
Start Your Renovation Plans Today
Why wait any longer? Let Southern Cross Windows be your one-stop manufacturer
and supplier for all your glass doors and windows.
Contact our team for an obligation-free quote and start saving both time and money on all your renovation projects!