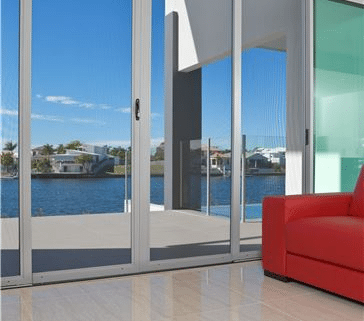 One of the key elements of a full scale home renovation project is without a doubt the replacement of old windows and doors.
If you live in an old property that still has some of its original fittings and fixtures, then your doors and windows are most definitely due for an upgrade.
When undertaking such a task, there are numerous things to consider both on the side of practicality and aesthetic appeal.
Here at Southern Cross Windows, we are committed to achieving the best for our clients in both aspects.
Here are some of the most important considerations about window and door replacement in your home. 
Make sure to research the quality of the products that you are planning on buying. The goal is to replace your windows and doors just the once, never having to go through the process again because you got it so right the first time around!
Don't be afraid to ask the manufacturers tough questions about their process and their quality guarantees and warranties. Most reputable suppliers are happy to share information about what makes their products stand out.
For the most part, it is generally a good idea to opt for a supplier that is well established in the windows and doors industry. When considering such a potentially costly investment, you don't want to be taking risks on names and companies that don't have a long standing presence.
Check which suppliers are members of quality seal schemes. These types of companies are always the easiest to deal with should you ever need to have a problem with your windows and doors addressed.
With that last point in mind, it is also important to consider what kind of after sales service the supplier offers to customers. The longer you can have a guarantee and promise of post installation care, the better set up you will be to have a good future with your new windows and doors.
So, if you are in need of window and door replacement for your home at some point in the near future, then please don't hesitate to get in touch with us for a full and thorough service.
There will always be a member of the trained and experienced team on hand to answer any questions that you might have regarding your needs and preferences.
We can guarantee that we have options to suit every single customer.
We look forward to hearing from you.
For more door and window news, read our previous blog post on bi-fold doors!
https://www.southerncrosswindows.com.au/wp-content/uploads/2017/04/security-screen5.png
546
364
LocalWeb
https://www.southerncrosswindows.com.au/wp-content/uploads/2017/05/Logo-300x231.png
LocalWeb
2020-04-20 00:27:46
2020-06-15 02:06:14
Enhance Your Home with Window And Door Replacement