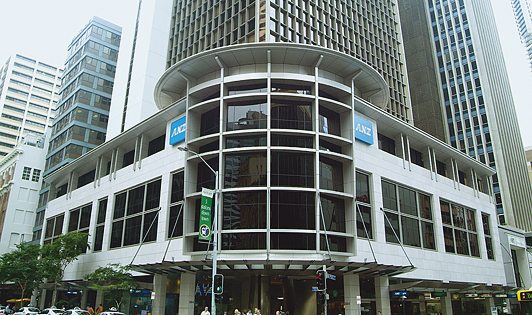 If you are renovating your business and thinking of investing in aluminium products, you will be keen to know everything you can about the advantages of this versatile material.
Aluminium windows and bifold doors have steadily increased in popularity over the past few decades.
For a long time, there was a misconception among consumers that aluminium products were only available in silver and were not very customisable.
However, times have changed and with advances in technology and powder coating, aluminium products now come in an array of finishes and designs that are sure to incite your interest.
Southern Cross Windows is located on Queensland's sunny the Gold Coast and specialises in the manufacture and installation of aluminium windows and doors.
Our products are locally made and tested to stringent Australian standards. Aluminium windows are durable and require little to no maintenance due to the metal's anti-corrosive and weather-resistant properties.
The alloy can withstand a range of tough environmental conditions. Aluminium windows and doors resist swelling, cracking, splitting or warping.
Other products in this material feature advanced locking mechanisms, so you can relax knowing your commercial property is secure.
Overhauling your building's current windows for commercial framed windows or new aluminium bifold doors from Southern Cross Windows will immediately make your business more eco-friendly and can save your company a lot of money in the long run.
We only supply and install high quality aluminium windows are exceptionally energy-efficient and offer excellent sound and thermal insulation.
You will notice a significant decrease in your business' heating bills, as well as a reduction in external noise, which can disrupt employees.
Aluminium is also an affordable alternative to other materials yet still delivers on strength and versatility.
When you decide to go with aluminium products, you open yourself to a world of design flexibility.
With a huge selection of systems, finishes and glass options, we can help you tailor the right design to suit your company's brand and image.
For example, if you can impress your clients with a sleek black or neutral grey set of window frames or bifold doors, the choice is really up to you. Our products come power-coated in a variety of contemporary colours.
At Southern Cross Windows, we pride ourselves in providing personalised care, quality products and professional workmanship. Why not contact us for an obligation-free quote? Call us at (07) 5534 3300.
You may also find our previous post "The Latest Trends in Aluminium Windows and Doors" of interest to you.
https://www.southerncrosswindows.com.au/wp-content/uploads/2017/04/commercial_framed_01.jpg
315
532
LocalWeb
https://www.southerncrosswindows.com.au/wp-content/uploads/2017/05/Logo-300x231.png
LocalWeb
2018-03-27 00:50:24
2018-03-27 00:53:07
Benefits of Commercial Framed Windows for Your Business